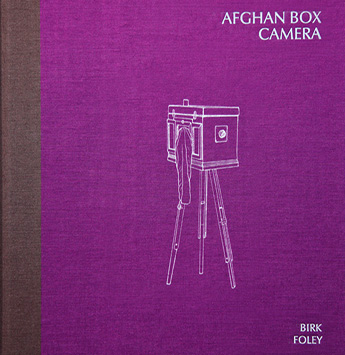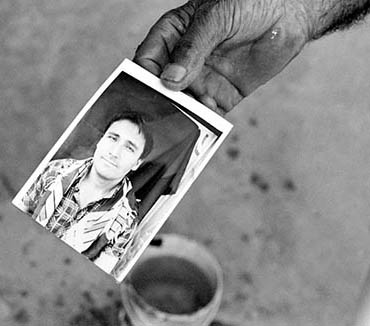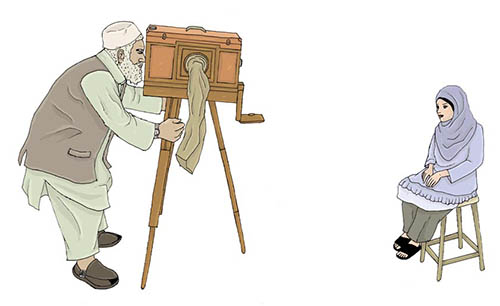 In 2011 Muhammad Usman, one of the old school photographers in Kabul, told us "Come back with a book!" His sentiment was echoed by every one of the Afghan photographers we met who shared a dream to have their craft remembered. Afghan Box Camera, the book, published in the winter of 2013, is the realisation of that dream. Combining images from the 1950s to the present-day it illustrates the techniques and artistry of a previously untold and visually enthralling photographic culture, preserving forever the story of the kamra-e-faoree.
Purchase the book here. For a Press review copy of the book please contact Dewi Lewis Publishing, UK at mail@dewilewispublishing.com.
Find out more about the ABCP: BROCHURE.