This film shows how Manawar Shah, a young carpenter in Kabul, builds a kamra-e-faoree. The film was shot in Kabul in 2012 and is about 9 minutes long.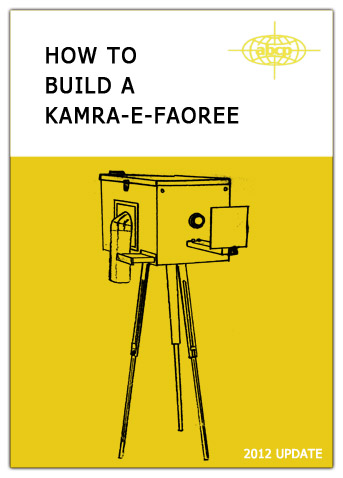 View online or download a printable version in size A5.
Click here for the French version / Cliquer ici pour la version française.