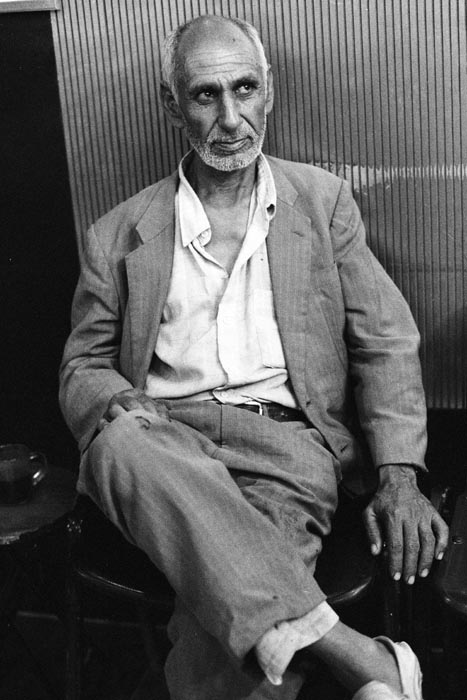 As Rahmad Ullah spoke of the dying art of photography he set a pose. It would have made a classic portrait: his legs were held tight together at an angle to his torso; his head stiffly erect; his eyes were wide open.

We were sitting in the Mazar-e-Sharif photo shop of Abdul Qadir, a relative who he's been working for as a cook for some time.

As he continued to reminisce he listed the names of the old school of photographers in Kabul: Gul Mohammad, Said Dad, Afandi, Ahmadin Taufiq; and his uncle Muhammad Aman, who taught him photography, and whom he counts as one of the 'classic' photographers.
Fifty years ago, Rahmad and Abdul Samad, the father of Abdul Satar, travelled around Afghanistan taking kamra-e-faoree photographs. They ended up in more places than the popular travel program Hai Maidan Tai Maidan ('On the Road'), he says proudly; and they travelled with car, plane, horse, and camel; they even rode on an ox once!

At 60, he recalls all of this like it was yesterday, and his technical knowledge is sharp. He can elucidate the process involved in enlarging and developing large format photography without electricity; and the massive portraits they printed - half the size of the wall! And he tells us how he hand-coloured photographs with such skill, nobody could tell whether they were painted or not!

But that was working without electricity, which was the advantage of the old photography; for the new one, you need a generator, he complains. And you need to be literate, he adds - which he isn't.

"When did you take your last photograph," we asked.

"In 1357," Rahmad replied. Thirty-three years ago.

He was conscripted into the army around that time and afterwards his life became uprooted, he says; he moved around the country, went to Pakistan and Iran, worked where he could, and had no thoughts of the future.

"Do you miss taking pictures?" we asked

"Yes, I love this," he replied, but for Rahmad, the art of photography is lost.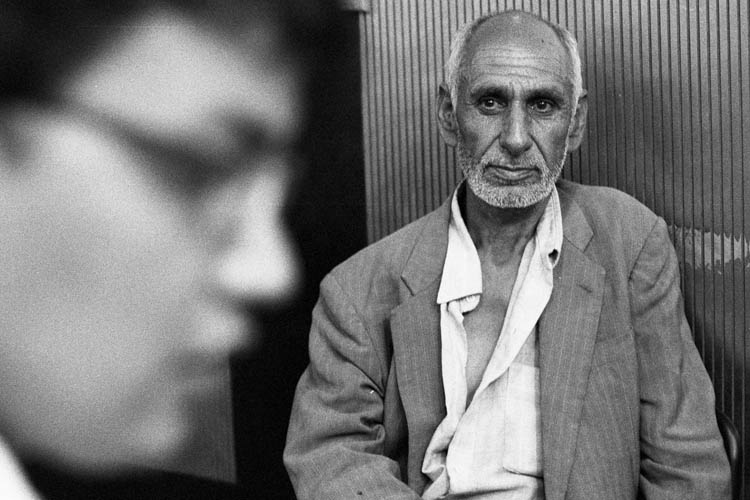 | | | |
| --- | --- | --- |
| | | |