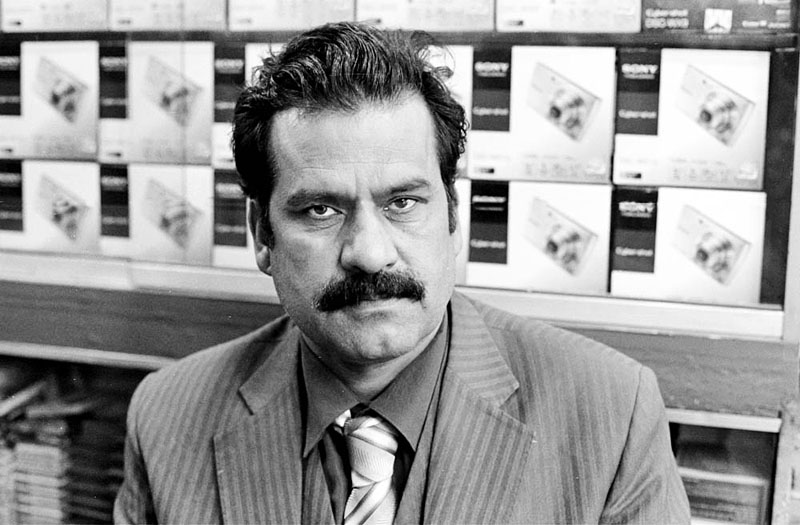 Stocking Hameed Yari's shop has required quite a bit of travelling. He's been to Dubai and China as well as to Pakistan where he lived for fifteen years, returning home a decade ago to open up his business. Now fifty-one, Hameed started on the box camera when he was about twelve working outside a photo-studio in Jeddha Maiwand in Kabul where he remained for a decade.
.....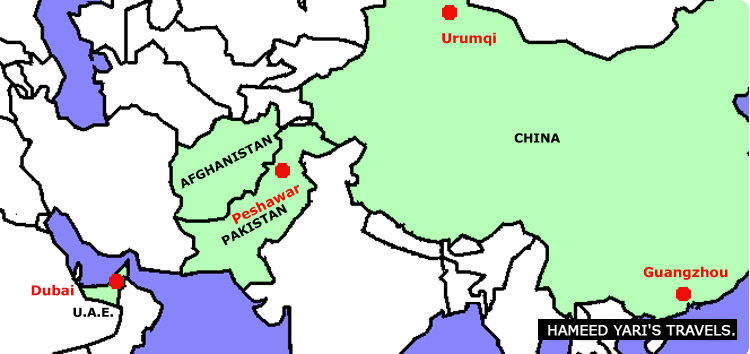 The box camera has been good to him.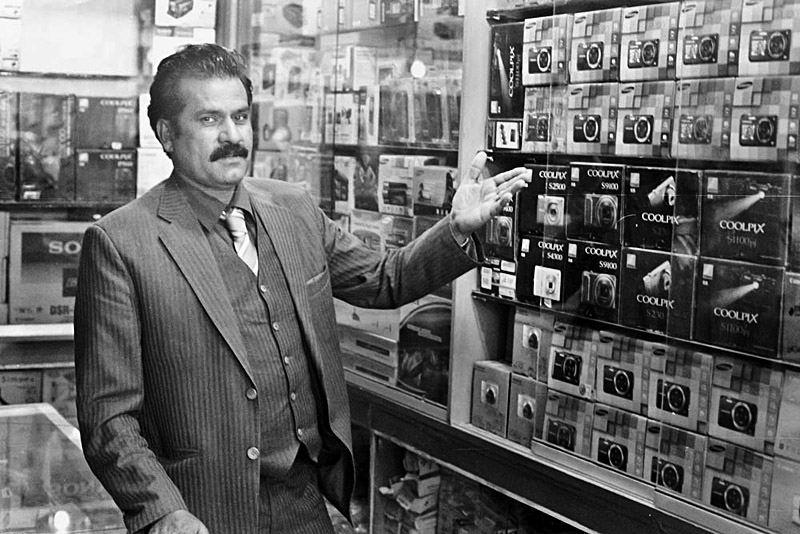 "Just bring me a camera," announces Hameed, "and I will show you everything." Not having a kamra-e-faoree on hand, however, does nothing to stall his flow.
Hameed launches into a funny story of how urine might act as a substitute for fixing chemicals – and he's right, chemically it works. He explains how to make a 'cut film' print on the kamra-e-faoree (the process is explained here); remembers Baba Sher - who must now be one hundred years old; recalls Qalam Nabi and Rohullah, whose brother and uncle, he explains, were students of his; and he also knew the box camera-making carpenter Ali Ahmad.

Many memories Hameed Yari seems happy to recount - because like he says, the box camera has been good to him.